Stewart A. Swerdlow &
Janet Diane Mourglia-Swerdlow

Internationally renowned Oversoul Intuitives

Do You Want Extra Help with Your Personal Self Discovery?
For More Support & Tools for Your Self Help

Join our community!

Expansions provides you with the tools for your personal Self-Growth & Self-Discovery
through our books, videos, site blogs and events and more.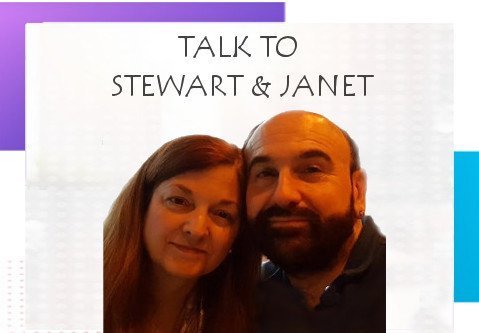 Introduction to Hyperspace/Oversoul Tools & Techniques


Checkout this book bundle
with Study guides to help you
Enhance Your Understanding & Application
of This Information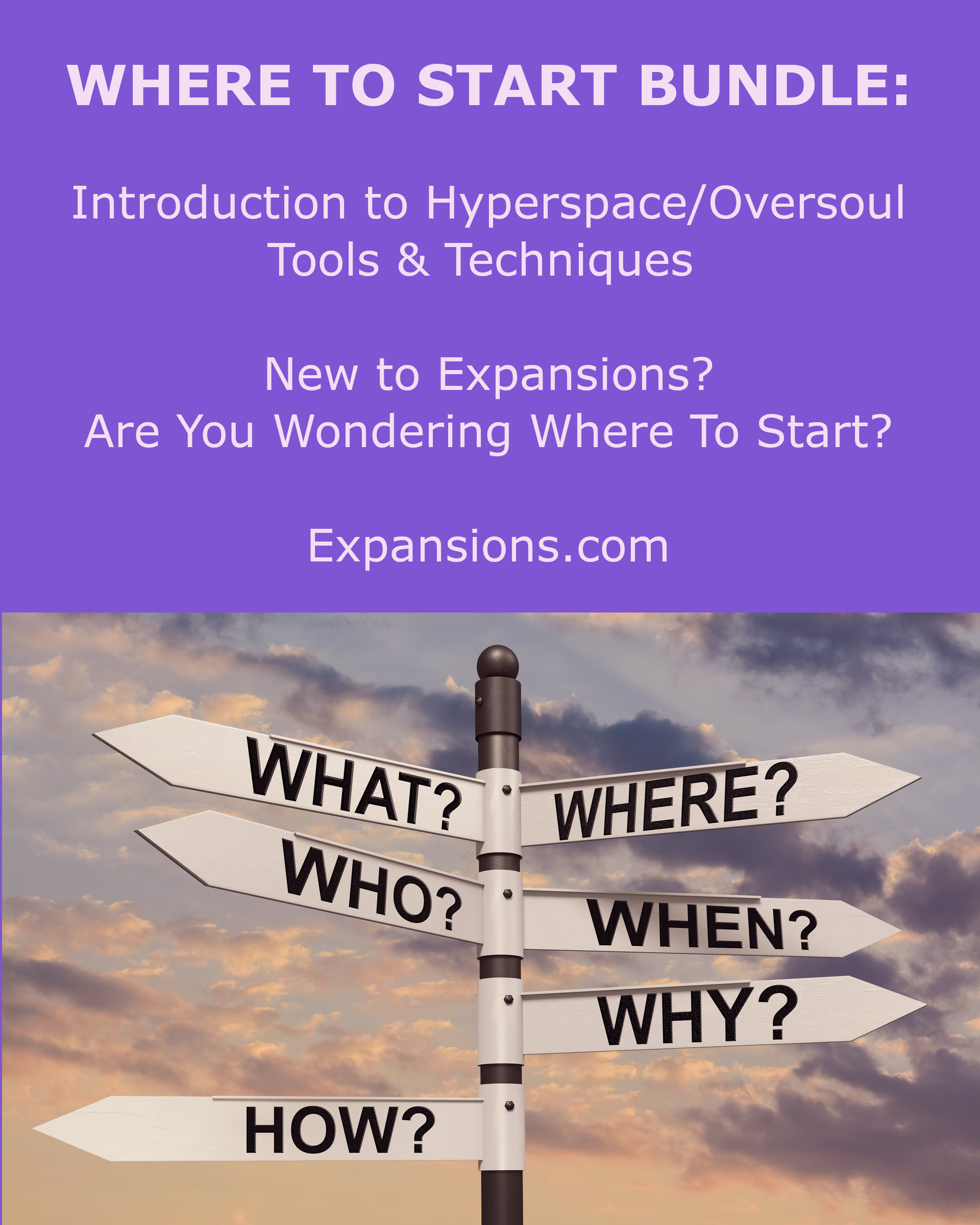 Alpine Clear 2021
Join Janet on this Life-Changing Adventure to Italy.


Postponed until June 2021, due to the COVID-19 situation, dates to be announced

Journey up into the Power of the Mountains to develop your own inner Prosperous World, increase your Energy and Heighten Your Own Spiritual Connections.


Iceland Tour
Land of the Midnight Sun
Postponed until June 2021, due to the COVID-19 situation, dates to be announced

Summer in Iceland is the season of the midnight sun whose scarlet embrace provides a golden ambience throughout the night.
Let's get in touch–
Expansions Newsletter​
Join now and get your
FREE E-Book,
Exclusive offers & latest updates!
Janet & Stewart's Podcasts
SEMINAR & WEBINAR VIDEOS
 Join Stewart & Janet with other Like-minded people any time.
Explore intriguing and relevant topics &
their personal implications for YOU.
Watch many of our past Seminars & Webinars for FREE on our
SMOKH/Templars
Did you know Expansions
is a member of the
Sacred Medical Order
of the Knights of HOPE 
SMOCH Vocational Deacon 2020
FULL APPLICATION
Vocational Fellowship and Commission in the Church of Hope
www.smoch.org
Enrollment into Natural Medicine Vaccinology
Program & Invesiture – Sterling Heights, DEFENSE CORRIDOR CENTER
Oct. 30, 31, Nov. 1 2020
(Investiture 2:30 PM Chaldean Church of the East)
Deadline to enroll in this special program is Sept. 30. 2020
Interviews with
Dr. Stewart A. Swerdlow
Watch all
English,Russian,Swedish,
Turkish,Spanish,Italian
EXPANSIONS MEMBERSHIP
Look Forward to Seeing YOU on the Inside!



Direct Interactions
With Stewart Swerdlow and Janet Diane Mourglia-Swerdlow in multiple formats including;
Stewart's Monthly Blog
Where he discusses what happens behind the headlines
Click Here for an example from the archives
Janet's Monthly Blog
Janet's thoughts on war and peace
Click Here for an example from the archives
Ask whatever you want in the
Questions & Answers Blog
Here's an interesting one

Janet's Personal Affirmations Blog
Use these personal affirmations All Day, Every Day
Here's an excellent example
Expansions Video Library
With access to over 100 hours of Hyperspace, Oversoul and other life changing videos including;
Mind control & deprogramming
Death, Disease, Detox & Determination
The Alien Agenda
The Montauk Project
Dream Analysis & Color Codes
Finding Your Frequency
Chakra energy systems
Inner Health, Outer Wealth
Kuiper Belt Connection
And Much More
HAVE YOU HEARD ABOUT OUR OMG MEMBERSHIP ?
PLEASE KINDLY DONATE

Click below
Janet and Stewart appreciate your kind donations in the support of their work and research
Thank you