Heights of Deprogramming
$35
It is Highly Recommended to get the Companion Book as well
This book is a must read  to understand the intricacies and complexities of deprogramming.  Deprogramming is not an overnight process, as much as you might want it to be.  Deprogramming takes time, dedication and a willingness to go into the deepest layers of your Soul.
The more you exercise your mental, emotional and Spiritual minds, the stronger the Soul becomes.  Stress can be your friend rather than the enemy that you are programmed to believe.
Greet your challenges with your head held high. Anchored in the strength of your Oversoul and God-Mind, challenges make you experientially strong, wise and knowledgeable. Align your own internal power with the Power of Source from which everything in existence flows.
Never underestimate what you can do when you are aligning with your own Source.
Always remember that no thing or person can do your work for you.
Deprogramming is work. Work is an honorable word  from which you reap honorable and satisfying Soul rewards.
Be willing to dig into your own discomfort to continue to understand the deepest layers of your Soul.
By doing the work, you see for your Self that every day,  in every way,
I AM better than I was.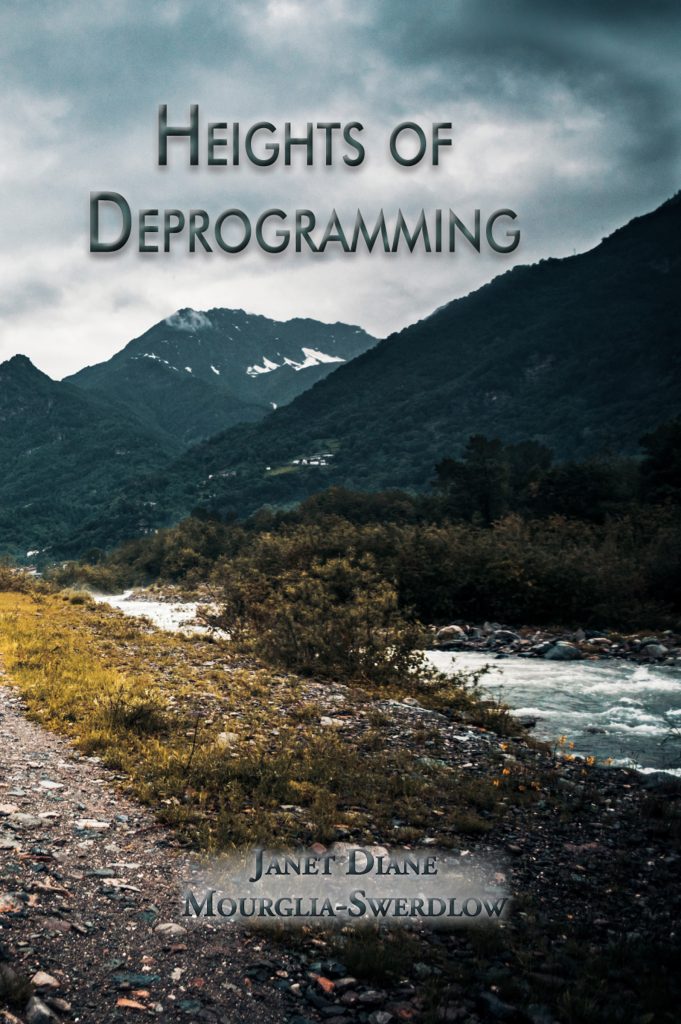 If you would like to purchase this KINDLE book please Click Here