Did you know?
Stewart A. Swerdlow is
a member of the
Sacred Medical Order of the Knights of Hope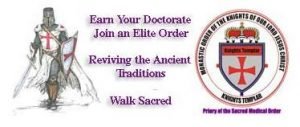 Stewart's Blog
Spend a Day with
Stewart Personal Retreat
Are YOU Thinking about Jump-Starting YOUR Life?
A Personalized, Individual "Day with Stewart Personal Retreat"
Is Perfect For YOU!
THIS IS IT!
This is a Great Day Journey into YOUR Own SELF DISCOVERY!
Internationally Known Medical Intuitive and Clairvoyant
Stewart A. Swerdlow
Conducting Private, Individual Coaching – Full-Day Personal Retreats.
This is an extremely intense program for those people who want some one-on-one time
to get Their Lives Jump-Started!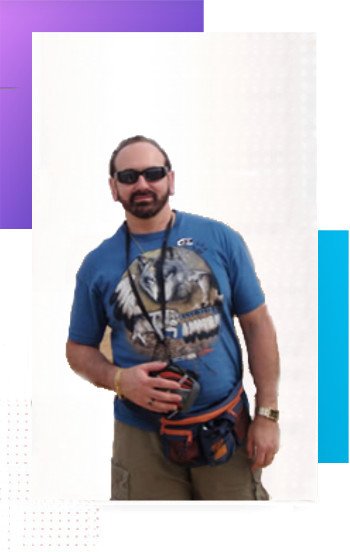 EXPANSIONS MEMBERSHIP
Looking Forward to Seeing YOU on the Inside!