Join Us Traveler
Our intergalactic family has been waiting for YOU.
This moment where you reconnect to more of your OverSoul
& open your inner doors to
reunite with your many multidimensional aspects.
Your Personal journey of Self-Discovery!
Go beyond the ordinary with
Dr Stewart A. Swerdlow & Janet Diane-Mourglia Swerdlow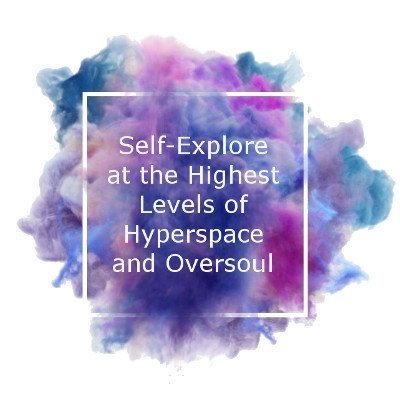 How will this subscription benefit me?
Do you want to discover more about who you are and feel good about yourself again?
You will no longer have an excuse of being "stuck" because you will be given a variety of tools each month to help you move forward! Each month is filled with resources that will work for everyone differently but will be effective for everyone who is willing to apply what they are learning.
What's awesome is that you can refer back to the resources again and again!
With Expansions membership, you will have complete access to all the secrets of our site.
Not only will you be able to immerse yourself in all of Stewart and Janet's knowledge and insight, but you will have a personal direct line to private communication with them!
All this, in addition to discounts on their upcoming seminars and latest products.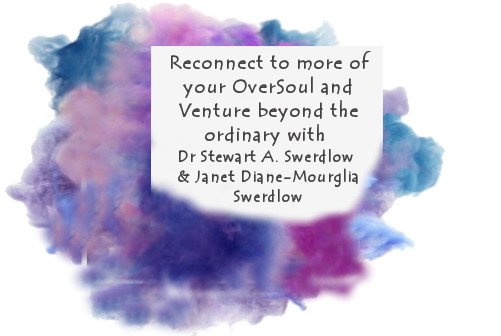 What Other's Have to Say
This site=Freedom
"I was to my last dollars and just enough to buy a three month membership my mind urged me so I went for it. Now I have two prosperous jobs a new home on the way and sovereignty. My mind is incredible and I know how to use it now. In Gratitude and respect for you both blessings best dollar a day investment I've ever made in my life. ❤ bought to order the books to be on the way; exceptional website and my mind patterns are so Harmonious now no looking back ."
Bryson Murray